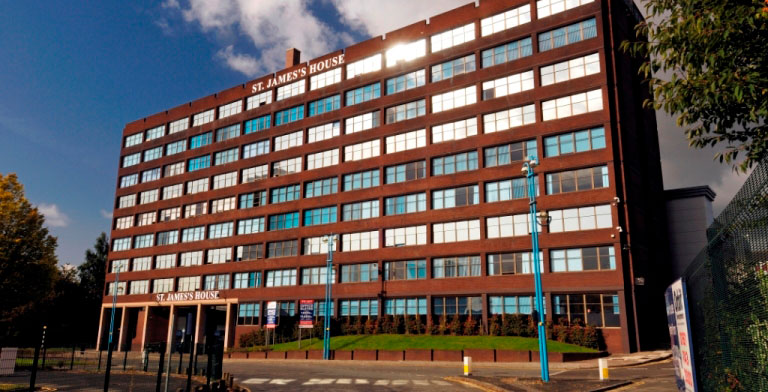 RSW Industries commenced operations with one specific goal in mind: to set the industry standard by providing the highest quality products. We do this by offering the best service and the most value to our customers who demand state-of-the-art protection against extreme corrosion, abrasion, friction, impact and thermal stress.
We combine the experience, as well as the rigorous engineering and manufacturing standards that come from our operation's heritage. Through innovation and the employment of the latest equipment and technology, we achieve everyday excellence and ensure maximum quality. RSW is committed to providing customers with quality products, technical support, reliability and prompt service.
Our American and British heritage gives us the experience in designing, developing, manufacturing and delivering custom-made products. The newest technologies and production processes together with registered trademarks and know-how enable us to add innovative value to all of our products. We strive for continuous improvement through creativity and innovation, providing our customers with the highest level of value and service.
Industries We Serve
Our extensive product line is perfectly suited for the following industries:
• Mixing
• Mining
• Oil
• Energy
• Rendering
• Crushing
• Grinding
On request, we are able to deliver your raw parts painted and with thermal treatment as well to provide you with a complete service including the machining of the part with other specific services.